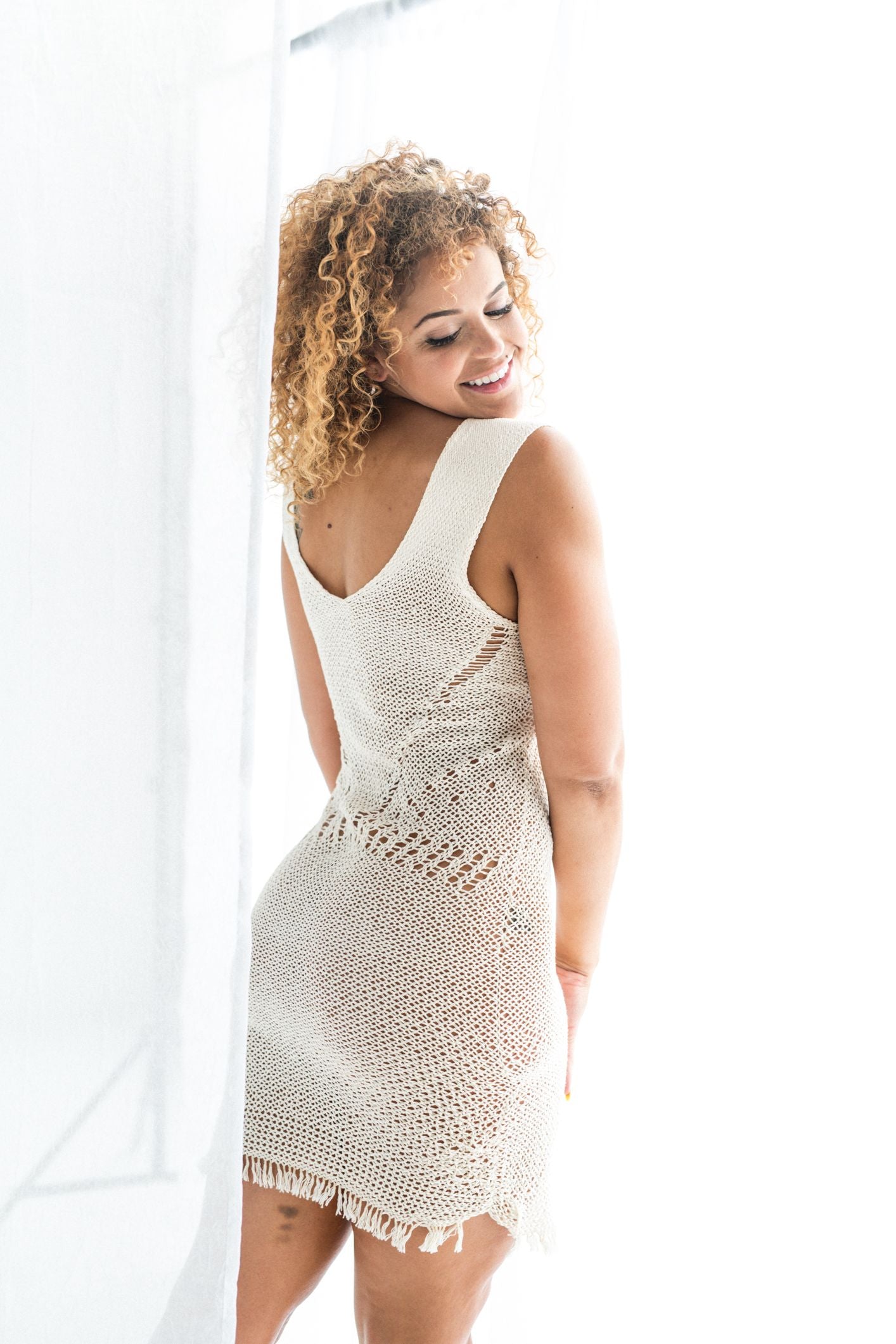 How Can We Work Together?
TEF Braids and Tensengral seek to work with others who would like to join us in collaborative projects that will bring exposure to programmable lace-braiding technology.
Do you have an retail outlet that would like to offer AMBI, Tensengral's newest innovation?
Are you a model, influencer or writer who would like to help with media exposure and outreach?
Are you a designer who would like to collaborate on developing new designs?
Are you a student who would like to learn the art?
Are you a yarn manufacturer who would like to see their yarns used in our products?
Are you an innovator, interested in doing your own experiments with our fabrics?
Contact Us